3 tags
2 tags
2 tags
3 tags
KWUR Hustle Week, 2013
mortysdrawers: Help preserve and promote free-form student-run radio. Read more about our status, special events for this week, and future plans with the money we raise at kwur.com and kwur.com/alumni-letter
KWUR Hustle Week 2013 - Help keep our station...
katzenjammerradio: As you may know, this week is Hustle Week here at KWUR 90.3 FM, our biggest annual fundraiser and the one time of the year where we give you AWESOME gifts in exchange for your donation.  Please consider donating! This year, we are especially hoping to raise a lot of money as we are trying to file for a wattage upgrade.  Your donation would go towards studies that would help us...
4 tags
2 tags
2 tags
2 tags
2 tags
missed me? →
my show was MIA last week because I was on a bus at the time, but tune in 6-7pm central time tomorrow and I'll be back. you can ALSO tune in to kwur in 45 minutes (11am-1pm) to hear me and Rory take over the airwaves once again.
monetizeyourcat: It is against the laws of computer animation to produce a bee. This is not to say it can be done, and is not; rather, it is widely known to be impossible. The polygons simply don't fit together correctly; it is unknown how bees appear three-dimensional in the wild. So when Jerry Seinfeld approached Paramount with a brief treatment about a CGI bee, they were excited. They were...
3 tags
4 tags
4 tags
2 tags
tune in at 6pm cst/12am gmt tonight →
good things promised!
1 tag
5 tags
4 tags
Stream the new Frightened Rabbit album here →
It's excellent.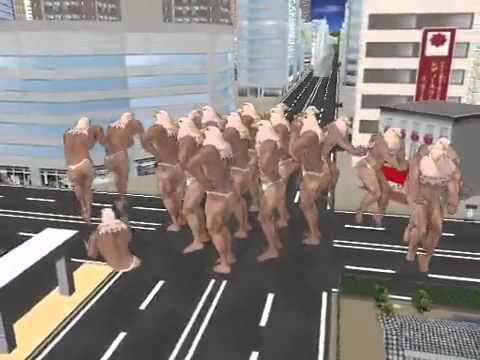 4 tags
6 tags
rote kapelle, "sunday" (1986) another...
1 tag
1 tag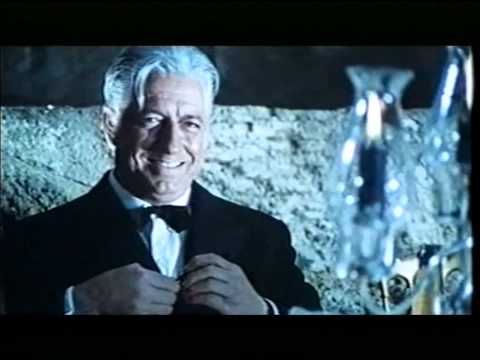 1 tag
2 tags
5 tags
4 tags
4 tags
4 tags
3 tags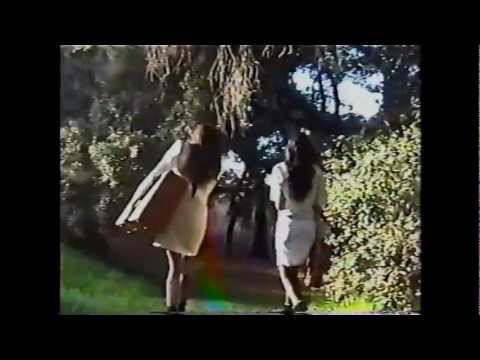 Apologies to all my loyal fans — injury prevented me from doing my show for three weeks, but I'm back and better than ever (i.e., three trainees on my show each hour!!) for the next two weeks! thursday 10pm-12am central
3 tags
4 tags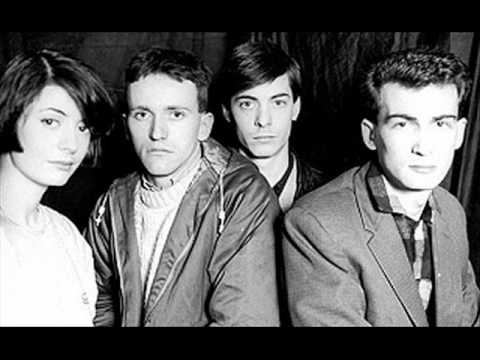 2 tags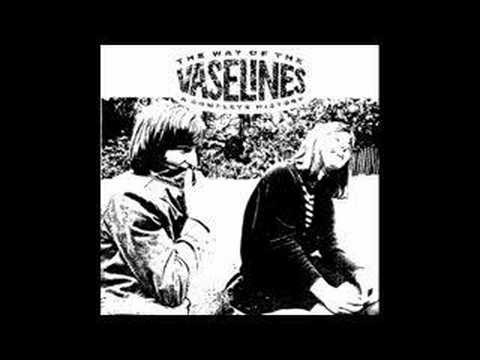 3 tags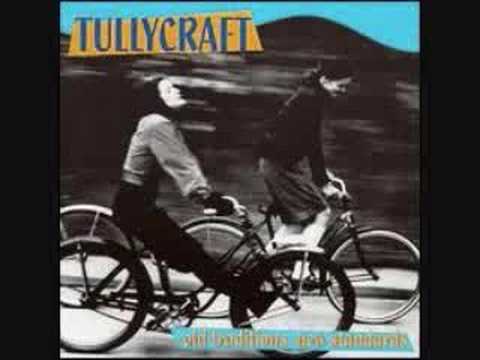 4 tags
3 tags
3 tags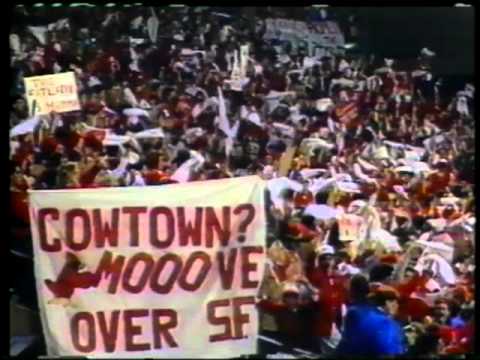 1 tag
5 tags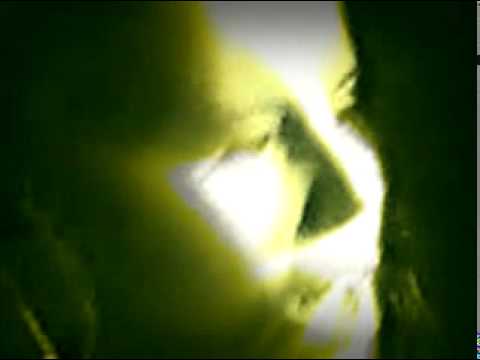 4 tags
2 tags
Tune in tonight at 10pm central! →
2 tags
A Day in the Life of YACHT →
I love YACHT and — though I haven't had the chance to finish watching this yet — I loved hearing them detail their philosophy as Band/Business/Belief System, opine on the differences between LA and Portland, and more.
Download links for the first three shows: 9/20 9/27 (fixed link!) 10/4
1 tag
be my friend on last.fm! →
If you're on last.fm, add me so I can keep up with what you've been listening to (or vice versa!)
4 tags
4 tags
3 tags